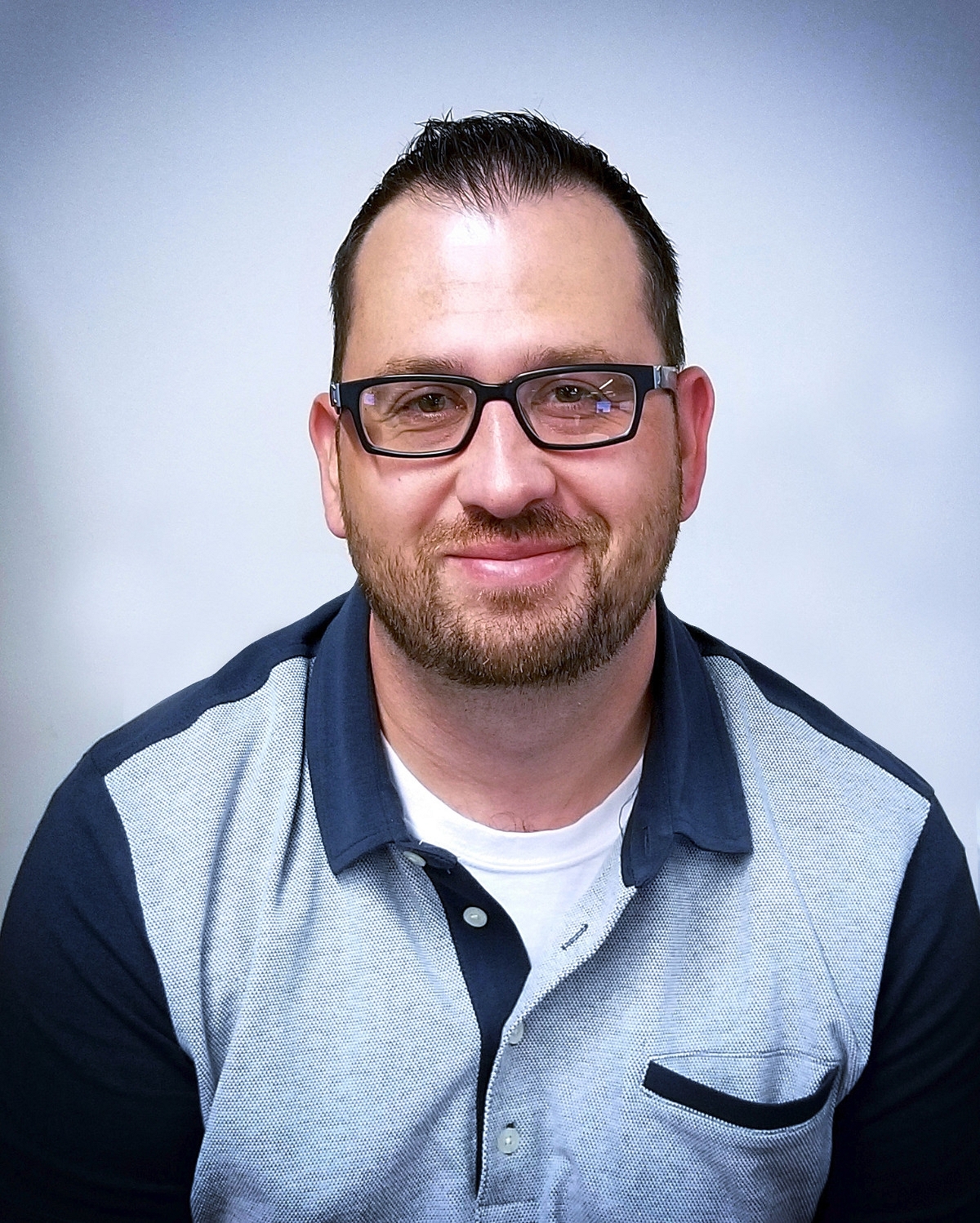 Hello, I'm Dave. A photographer and digital artist based in Philadelphia.

In 2002, I graduated with a Bachelor's of Architecture and a minor in Digital Design from Philadelphia University. Photography and 3D Visualization were essential in my pursuit of design and somewhere along the way, they began to take on lives of their own.
Photography became a passion while studying Architecture. Working and living in the city gave me plenty of opportunities to photograph city life and the urban landscape. Shooting on the streets and capturing candid moments is where I'm most happy, but over the last few years I've have been exploring other genres as well.

Currently, I've come back to design by combining my skills as a digital artist with Architecture in the form of Exhibit & Experiential Design.

I'm always looking for new opportunities to create images either through 3D modeling and rendering or photographically. If you have a project in mind, I'd love to hear about it. I can work with any budget and can provide proposals or estimates based on flat fees, day rates, or hourly. If you would like to discuss a project or need an estimate use the link below. Thank you for viewing my work!