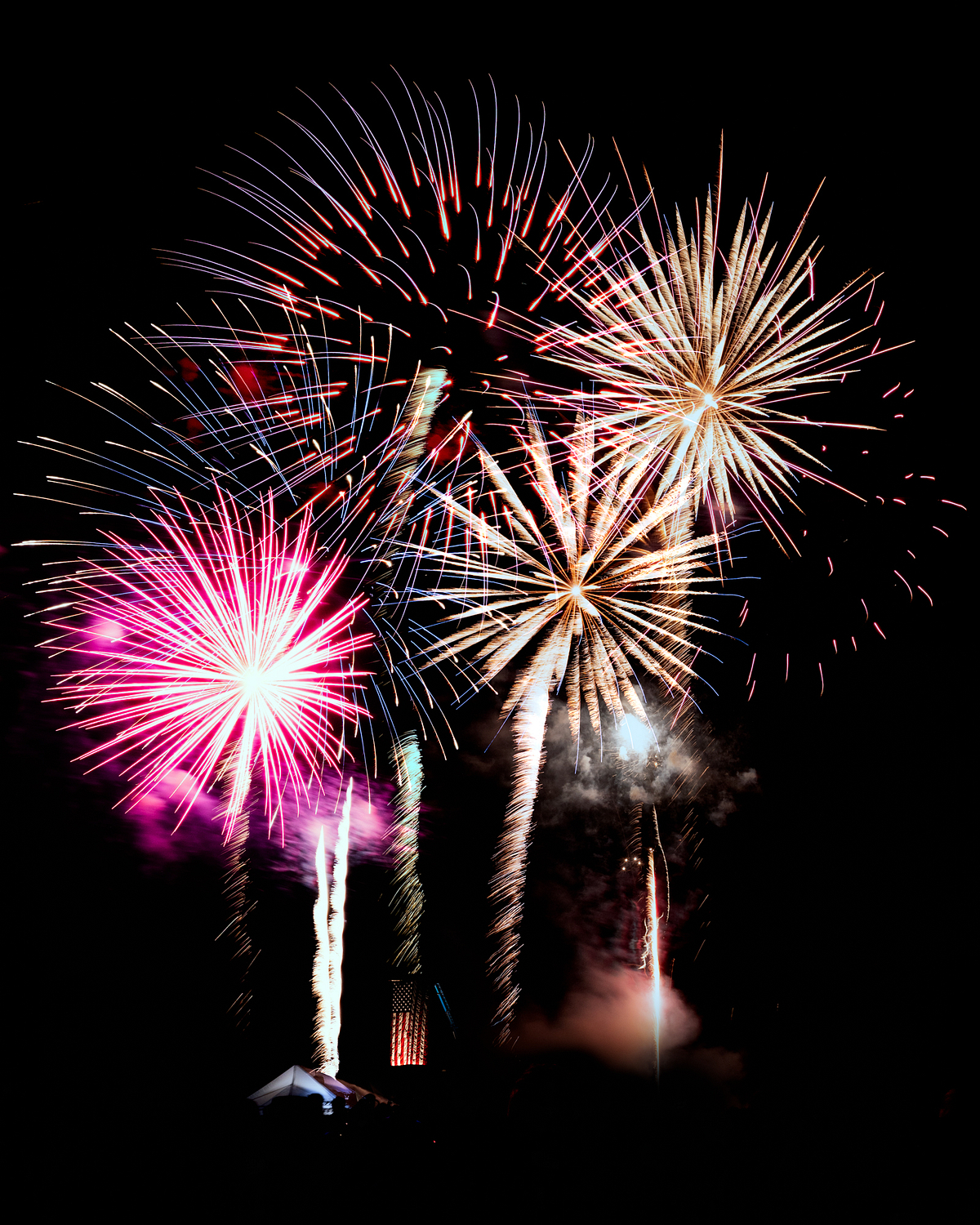 The fireworks at Southampton Days in Southampton Pennsylvanian never disappoint. We've been attending since moving out of the city
almost ten years ago. The carnival, parade, and fireworks really manage to pull off a small town feel even though Southampton isn't really a small town in the traditional sense. The kids look forward to the event each year and reminisce about past experiences.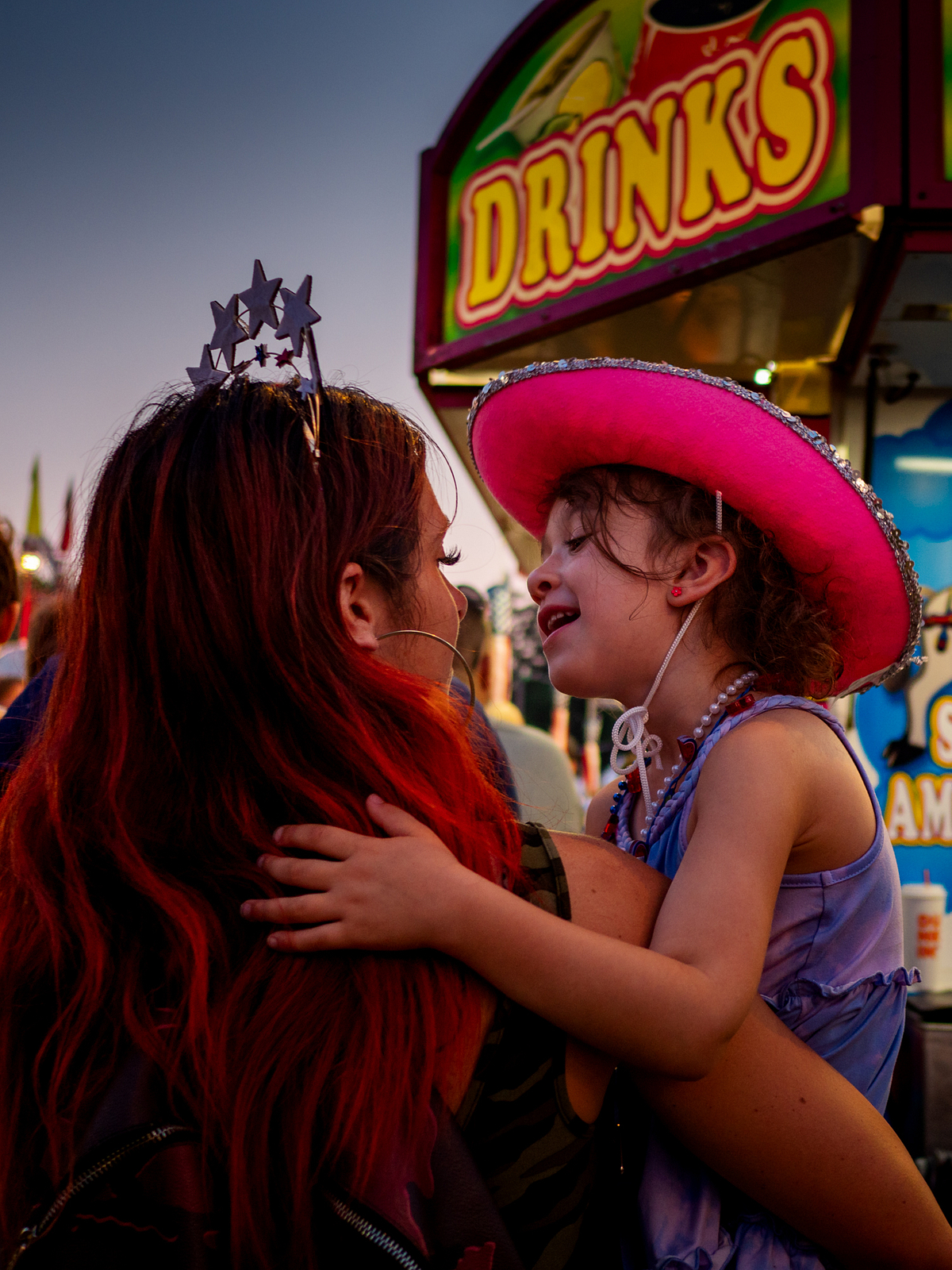 I did a photo essay on Southampton Days a little while ago using images taken during the 2019 event. You can check them out under the essays link above or by clicking here.