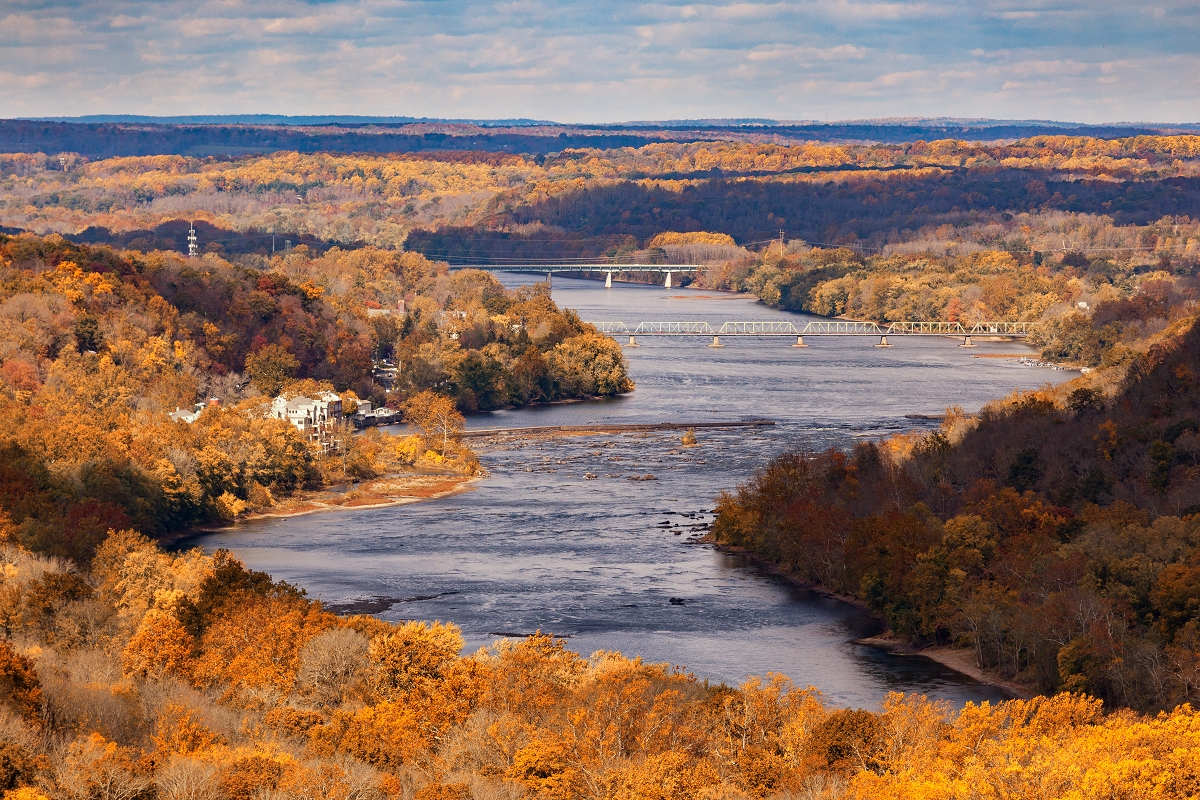 I spent most of this past week working on editing some photos. One of the groups of photos I edited was from Bowman's Hill Tower in Bucks County, Pennsylvania.
Spent a few hours this past fall climbing the tower and hiking in the area, mainly in Bowman's Hill Wildflower Preserve.  This isn't the first time I've been there, but the first time I've made it there during Autumn to see the fall colors.
I was not expecting so much yellow and was hoping for a little more variety in color. This may be a reflection of the drought we had this year as across the county the color were not as vibrant or diverse as in years past.