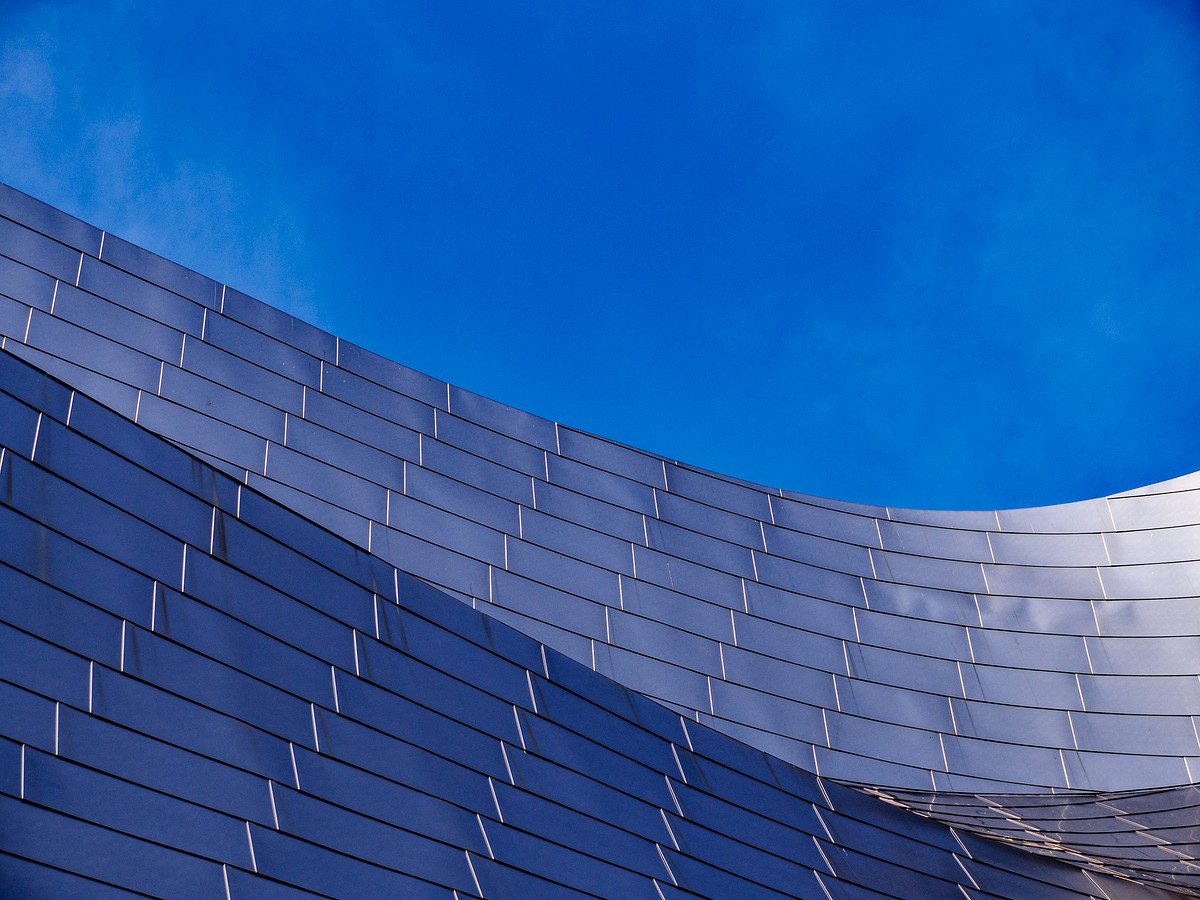 A walk in Chicago, in June, with the Panasonic GX9 and Lumix 12-35 / F2.8. 
When I bought the GX9, I did so with the intention of using it insinuations when I wasn't going somewhere specifically to take photos.

This would be mainly work trips and family outings, where lugging the full frame Canon and Canon glass would be an expensive pain in
the ass.  
The first work trip that I had a chance to bring the GX9 with me was to Chicago back in June. I didn't have a lot of time to shoot,
and the times of the day that I was able to get out, were not the ideal times of day you would want.
Most of the time, I found myself walking around in the afternoon well before golden hour, but late enough where the big buildings cast a shadow on pretty much everything. Thankfully, Chicago is much more open than Philly or New York. Yes, there are a ton of skyscrapers, but the setbacks allow  for a much more pedestrian friendly space on the ground which creates a harmony that you don't experience in many other cities.
You don't have to look straight up in Chicago like you do in New York, not only is this easier on the neck, it makes
it easier to see and appreciate how the building rises up from the ground, as well as how it touches the sky. There was a famous quote about skyscrapers similar to this that I remember reading in school. Louis Kahn may have said it, butI'm too lazy to look it up. I always liked the concept of the quote, but it didn't really make sense until I experienced Chicago. 

Since I was shooting at a time of day where the light is not very good, I ended up making mostly black and white photos of the cityscapes.
This a good way to save shots that otherwise would not be as striking. Bumping the contrast a little allows for the lights and darks to play off of
each other and allows the textures to be more visible.

The GX9 has a new shooting style called L Monochrome D.It's a style that creates a more dynamic contrast between the highs and lows and is capable of adding a grain that can be adjusted by the user. The end result is quite nice and I haven't seen black and white JPEGs  this good, straight out of the camera, since the Ricoh GRD III from 2010.  I've been a RAW shooter since it was possible to shoot and develop raw
files and I've set the GX9 to shoot RAW+JPEG. Lightroom has the profiles from the camera to apply the styles in post. This is how I edited all the black and white images here. They were RAW files edited for the basics and then I applied the L Monochrome D style. However, when compared to the JPEG with the style applied in camera, the end results were very similar.  

I'm so used to shooting RAW that I would never consider working with a JPEG SOOC, but the results (both in color and B&W) are so good with this camera, I'm starting to think we may not need to shoot RAW for muchlonger. Sure, there will always be those tricky shots with complex lighting that only a RAW file can recover, but for most other situations, the in-camera applications are quite impressive.
---